Beverages
At Atlas Cafe, we provide a variety of drinks from our exclusive bar caffeine remedies to your favorite taps, drips, espressos, lates and more. Our teas and bobas really bring together the centrality of quality drink that the bar provides.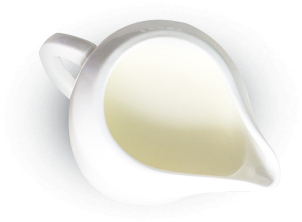 Welcome
Atlas Cafe is a Moroccan inspired cafe, hence the name. We offer an exotic blend of coffees, teas and an all-day menu for all taste buds. Whether you're on the go or prefer to stay, Atlas Cafe has a unique atmosphere and welcomes all guests. Join us for a bite and your favorite caffeinated drink.
Food
From Breakfast to Brunch to our craving-filled All-Day Menu, we've got you covered, no matter the hour of the day. Check out our Halal Menu.

Menu
All Day Menu
Our menu features gourmet and flavorful dishes perfect for any occasion and craving. Whether you're craving omelettes, crepes, sandwiches, or bagels, Atlas Cafe has what it takes to satisfy your cravings. Additionally, our cafe bar is of course definitely worth mentioning. We offer an incredible variety of caffeinated specialty coffees and teas to soothe your needs.
~ Home the World Renowned Moroccan Tea ~

Teas of the Atlas
Moroccan tea is not exclusively flavored with mint, however; other aromatic herbs such as sage, wormwood, lemon verbena, wild thyme, and wild geranium are also used. Coupled with an exotic variety of teas, Moroccan tea a soothing for your day and really hits the spot.

Hours of Operation
These times are subject to change due to COVID-19.
Monday – Thursday:              7:30 AM – 7:30 PM
Friday & Saturday:                 7:30 AM – 8:30 PM
Sunday:                                     7:30 AM – 7:30 PM
News & Events
Today Specials
Friends of Atlas Cafe, Starting with our first cafe, Atlas Cafe was founded on three…