Unique experiences tailored to your needs, from cosy private parties to extravagant weddings.
To plan an event please use a form on this page
Dine With Us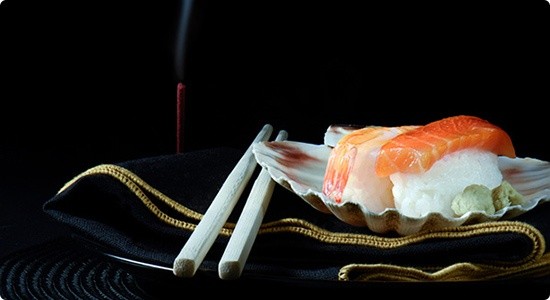 Opt for a more intimate approach to your next dining experience in one of our many private dining rooms, some even with unobstructed views into the kitchen. Whether you are a couple wishing to dine in privacy, business colleagues holding a meeting to impress clients, a birthday celebration or an intimate wedding party, we can help you.
❈
Hours
Monday – Thurdsday
7:00 am – 8:00 pm
.
Friday & Saturday
7:00 am – 10:00 pm
.
Sunday
8:00 am – 8:00 pm
Order Online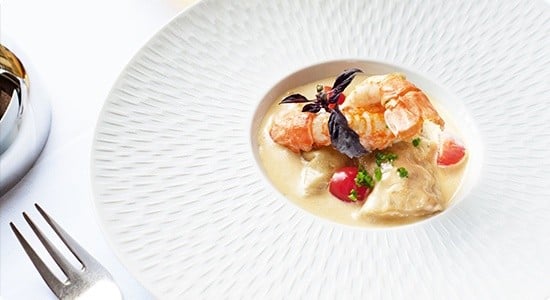 Who doesn't want their wedding day to be perfect? Many of us start planning our big day when we're only little as we dream of finding that special somebody and celebrating our love with all our friends and family. To make your special day everything you've dreamed of, a lot of work goes into ensuring it all runs smoothly so you can concentrate on just sharing the day with your loved ones.
❈
Awards
In July 2020, Elhassan won the Maghreb award for "Cafe of the Year", becoming the first Moraccan themed cafe to win this award.